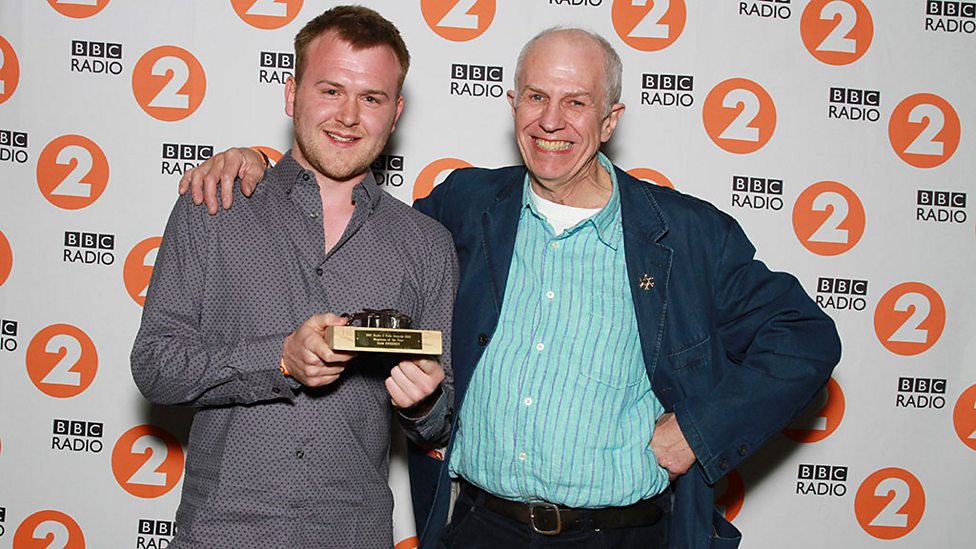 Sam Sweeney with John Kirkpatrick.
Have you seen the BBC Radio 2 Folk awards event on Iplayer? There was some excellent music. Special congratulations to Sam Sweeney and the Young Uns. Sam won Musician Of The Year Award. He came to Furness Tradition with Kerfuffle in 2007. The Young Uns won Best Group. They sang at Furness Tradition in 2013.
You saw them first at Furness Tradition.